Deliver great patient experience from one unified platform
Get new patients and manage existing ones from a single, easy-to-use platform. We provide healthcare services reviews.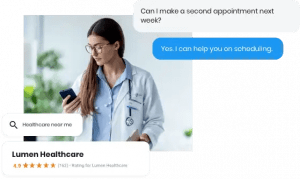 Convert your website visitors into patients
Install webchat on your website and allow your website visitors to connect with you effortlessly. Use Chatbot to respond to standard questions instantly. Unified inbox helps you manage all conversations in one place. Connect,
communicate, and respond quickly and see your practice grow.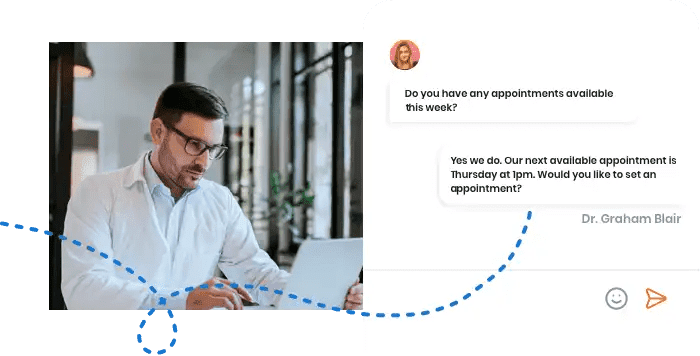 INTERACTIONS
Stay connected with customers using text
Manage patient experience using text messages for appointment reminders, birthdays or cancellations. Send offers and announcements to hundreds of patients at once through mass texting and manage responses with Bizinga Interactions.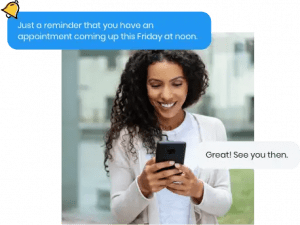 Get found on the sites that matter most to your practice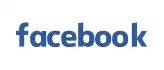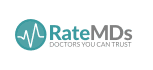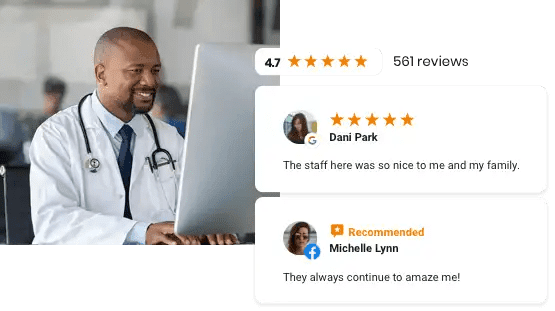 REVIEWS
More reviews with no extra work
Whether you have a practice management system or not, Bizinga simplifies the process of collecting reviews. You get a constant stream of online reviews and attract new patients. View and respond to reviews from all over the Internet from your Bizinga account.
REFERRALS
Send referral requests to get new patients
Referrals turn your happy patients into your best advertisers! Patients can spread the word about your practice in just a few clicks. Track your engagement and take advantage of modern-day word of mouth marketing.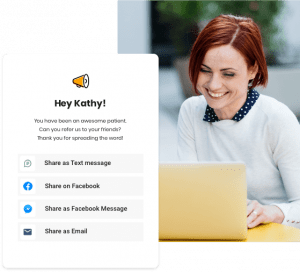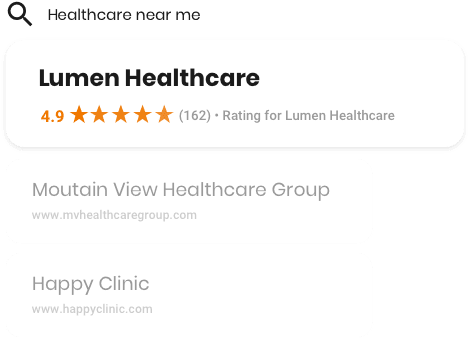 BE FOUND
Boost your medical practice's SEO
A constant flow of online reviews helps improve your ranking on search results. Increase your online visibility with Bizinga and outshine your competitors.
PAGES
Engage and convert at the start of the patient journey
Create beautiful, easily-found custom pages for every provider, each updated in moments through one API. Let patients search by zip code and location to find their closest provider.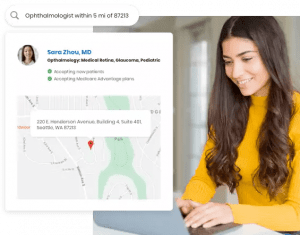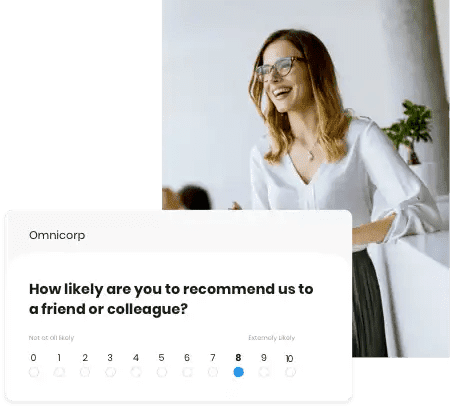 SURVEYS
Measure experience across every touchpoint with surveys
Get immediate feedback from your patients with online and 2-way text surveys. Find out which areas of your operations are strong and which ones need improvement.
VIDEO CHAT
Instant communication when they can't be there in person
Practice safe telehealth with video chat, and virtually consult with patients over video with the click of a button, directly from the Bizinga Inbox. HD-quality, HIPAA-compliant patient meetings, wherever your providers happen to be.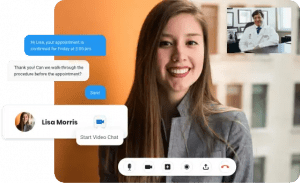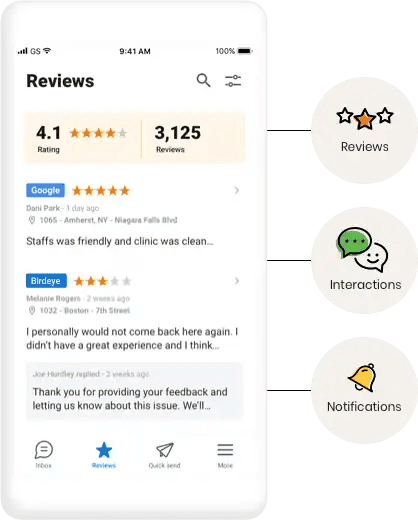 MOBILE EXPERIENCE
Mobile app
Engage with your patients and provide excellent experience on-the-go right from your smartphone. Push a button, get reviews, manage interactions with all your patients. It's that simple.
SECURITY
Bizinga keeps patient data secure
Bizinga is HIPAA-compliant and will keep your patient's data confidential. We provide amazing healthcare services.