"With Bizinga Interactions we're able to do everything
in one spot, from texting patients for reminders to replying to reviews.
It's amazing!"
"With Bizinga Interactions we're able to do everything in one spot, fromtexting patients for reminders to replying to reviews. It's amazing!"
WEBCHAT
Turn chats into revenue
Convert more website visitors into customers. Engage visitors immediately with live chat, or save time by auto-responding with Robin, our chatbot.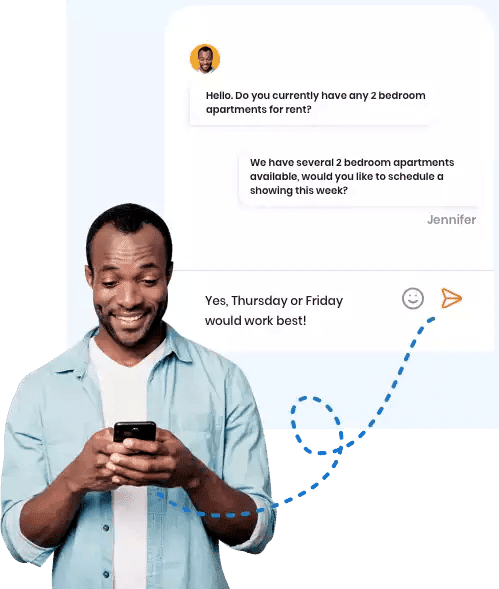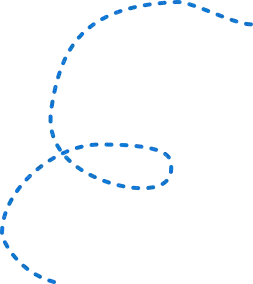 70% of customers prefer to message with businesses
The Washington Post
UNIFIED INBOX
All customer interactions in one Unified Inbox
Never miss another chat, review, survey or referral. Now every customer interaction lives in a single place, right in your inbox — ready for you to respond to.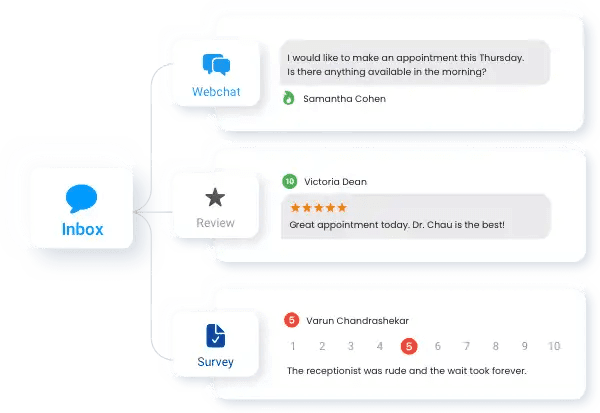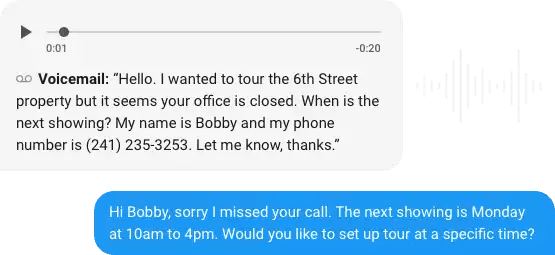 RECEPTIONIST
Never miss a customer call
Answer calls without picking up the phone. Engage callers immediately by texting answers to frequently asked questions in their voicemails.
TEAMS
It's more fun with a team
Achieve more as a team. Assign messages to different teams, answer questions faster, or close a sale without missing a beat.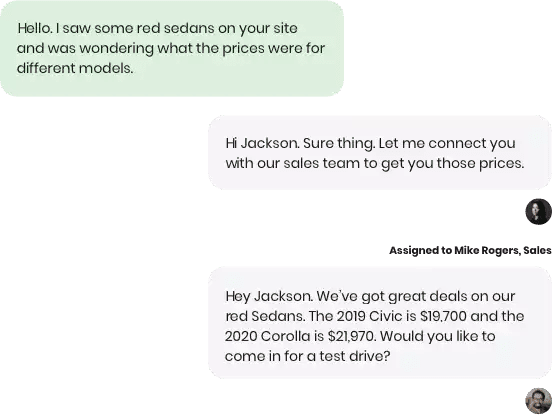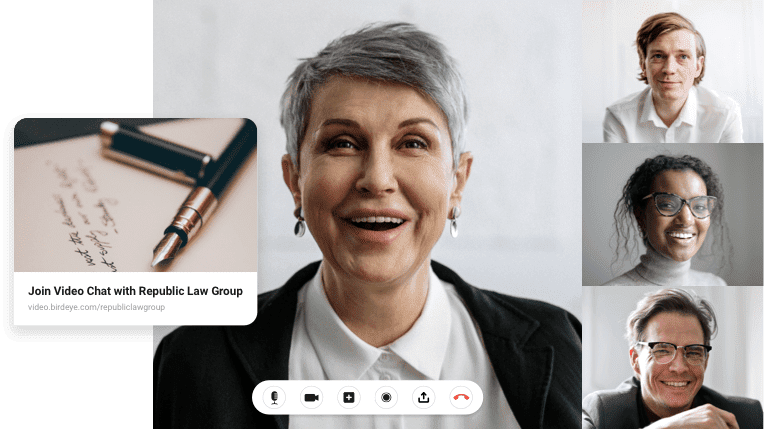 VIDEO CHAT
Turn physical meetings into virtual engagements
Interact with your customers face-to-face, no matter how far away you may be.
Your business wins when you
interact with customers
TEXTING
The modern way to deliver content to all your customers
Send or schedule text messages to a large number of customers at once and handle responses from one centralized place.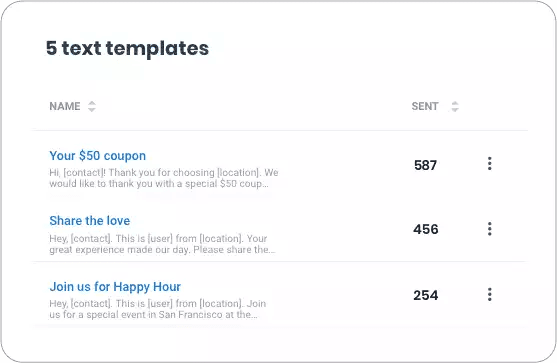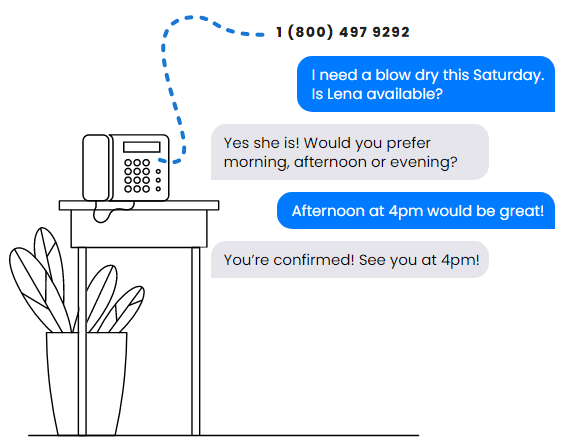 LANDLINE TEXTING
Make your landline textable
Send and receive text messages using your existing business landline number.

Powerful alone. Unstoppable together.
Bizinga is the only comprehensive platform for customer experience that offers a range of products that scale
with your business. Check out our other products that work well with Reviews.